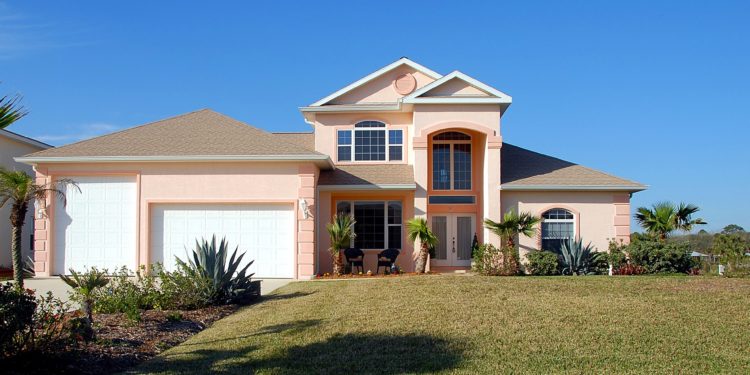 When you're buying another house, you may be thinking where the best location to buy that house might be. Perhaps Florida briefly crossed your mind, but didn't give it much thought. As the avid house hunter that you are, don't count out the sunshine state just yet! You may be overlooking a gem of real estate! Whether you are a young soul looking for kicks or a parent in search of family fun, Florida can serve up whatever tickles your fancy.
If you're considering buying another home in a fun and exciting beach environment, Florida's beaches are the cream of the crop. Panama City Beach in The Panhandle of Northern Florida welcomes the young resident with its natural beauty, local attractions, and the party hard atmosphere. This beach is as famous for its pure white sand and clear ocean water as it is for being a hot spot for college students on spring break. Concerts that have been televised on MTV have made this beach paradise synonymous with partying. Other infamous spring break haunts include Fort Lauderdale Beach, Cocoa Beach, and Lummus Beach.
Maybe you are buying another house for your family and you want to live near some good clean fun. There's plenty for the little ones to do in Central Florida, the home of Florida's most popular theme parks. When summer vacation comes around, the kids will love spending the day at such parks as Walt Disney World, Universal Studios Orlando, and Sea World. Another well deserved treat for both parent and child is a quaint beach getaway known as Clearwater Beach in the Tampa Bay area. Children can build their best sandcastles on the warm Clearwater Sand and play in the crystal clear warm water that is shallow enough for safe splashing fun. Come to Clearwater in May with the tykes and enjoy the annual Clearwater Fun 'n Sun Festival, a festival that is good fun for everyone. With so many family friendly things to do, the fond family memories you're sure to make is well worth the investment of buying another home in Florida.
Florida is not limited to just these tourist attractions. Whether you like to live on the edge or take it easy, there's something for everyone to do in sunny Florida. Explore something out-of-this-world at the Kennedy Space Center or observe your own world from 50 feet above the ground with the tower on the Shark Valley loop next to Everglades National Park. Nightlife in the Panhandle area is also very exhilarating and appealing. With sites such as the Pensacola Museum of Art, The Seville Quarter in the Historic District, and Saenger Theatre in the Panhandle, this Northern Florida spot is definitely a must-see place to be.
With so many great places to visit, buying another home in Florida could possibly be the best investment you have ever made. Of course, Florida isn't for everyone, but if you love warm clean beaches, theme parks, space exploration, and every other exciting thing under the sun; why not give Florida a try? Say yes to the sunshine state!